When you hear the word 'luxury,' it tends to evoke the idea of something expensive and extravagant. And that's pretty accurate, to say the least; extravagant is the perfect synonym for luxury when it comes to vehicles. Gone are the days when limousines or executive sedans were the definitions of luxury cars; now, there exists a whole new breed of cars that are extravagant in performance rather than interior comforts.
No matter the shape or size, luxury cars are the prized possession of any garage. And keeping it well-maintained is an exercise of love and passion for any car owner. But what if you need to relocate to another state or even several states away?
Of course, you can drive it all the way yourself. But that's out of the question for many luxury car owners because a luxury car is somewhat of a showpiece, and putting hundreds of miles of wear and tear will not do it any good. On top of that, the expenses of driving cross-country can add up very quickly, making it the least cost-effective option.
So having it transported is the best option, and you've found yourself a reliable shipper, but is there anything you need to do to make sure everything goes smoothly? Here are a few tips:
Take Everything Out
Anything that didn't come out with the vehicle from the factory needs to be taken out. Ensure to thoroughly check all compartments and pockets and even items on the console that aren't secured. A lot can happen during transportation, and the last thing you want is something shifting around in your car or even potentially getting lost.
Get A Complete Checkup
Before shipping your vehicle, it's a good idea to give it a complete maintenance check to make sure everything is in running order. This includes the basics, such as checking the batteries are fully charged, topping off fluids, and confirming with the shipper what the maximum recommended fuel should be in the tank for safety reasons.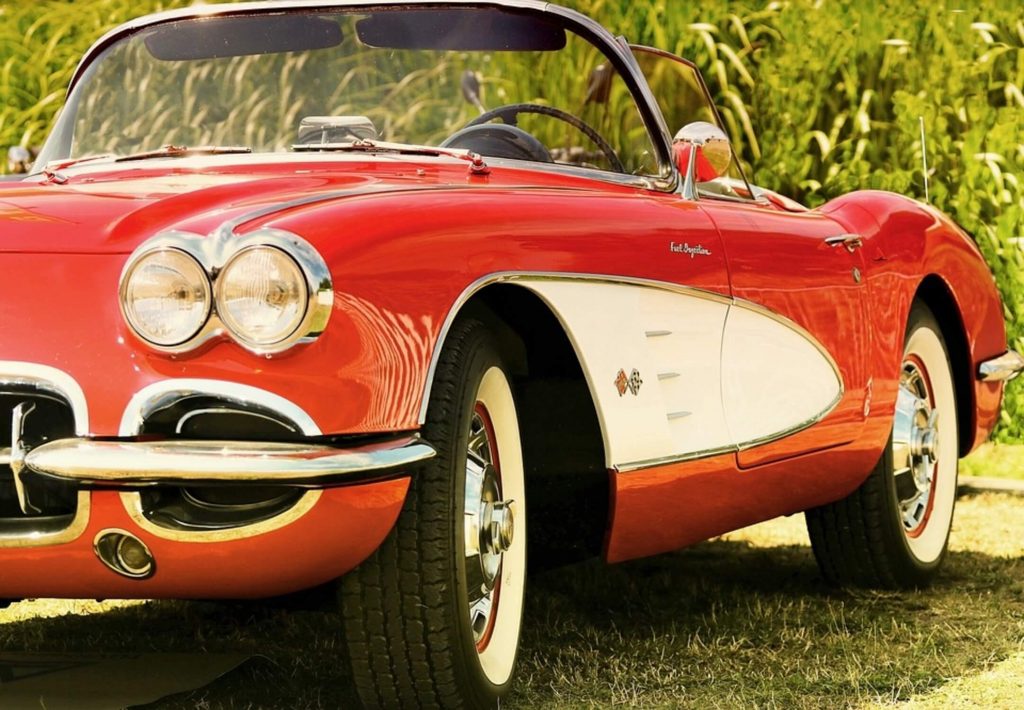 Give It a Good Clean
Make sure to wash your car thoroughly and give it a good clean both inside and out. Reliable shippers will do a thorough inspection for any pre-existing damage, and a shiny, shimmering clean car will make that task a whole lot easier for both you and the shippers. Moreover, make sure to take your notes as well regarding any pre-existing damage and other concerns.
Have All Documents Ready
Depending on how far or where you're having your luxury car transported, you may need additional notarized copies of your car's title. On top of that, you should also have complete documentation from the shipping company that provides all the information you need, such as the shipping contract, policies and procedures, and any terms or conditions. Make sure to read through everything.
Handing Over The Keys
The last and most challenging step is to let go of your baby and hand over the keys, obviously only give your spare keys. Also, remember to disable any anti-theft alarms or systems; reliable shippers will always have high-tech GPS systems with every job, so you don't have to worry about keeping track of where your car is at all times.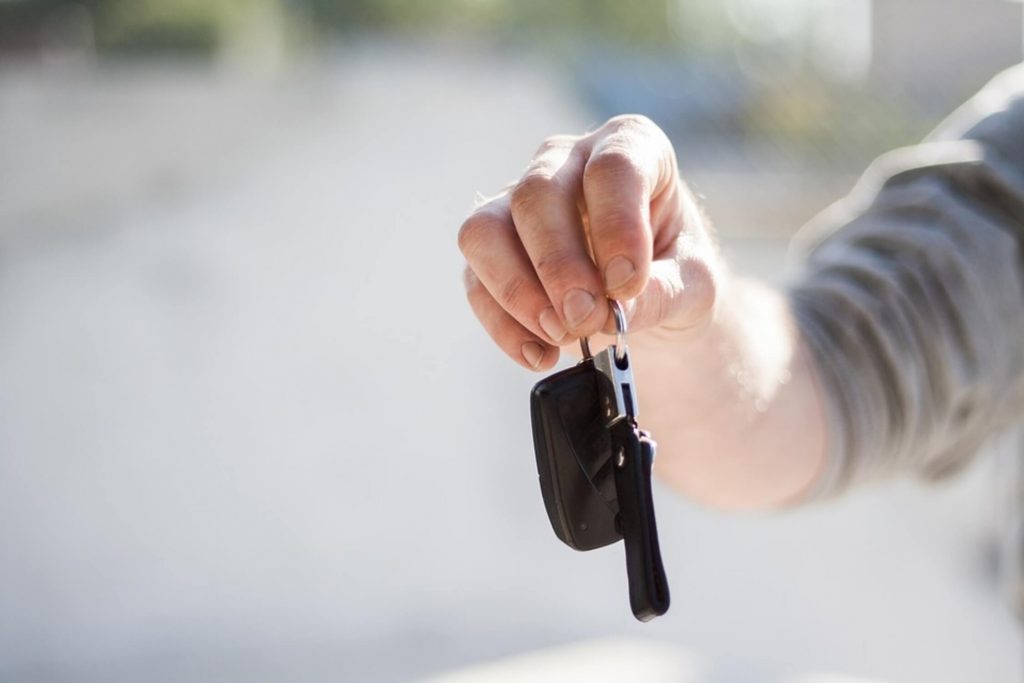 Having your luxury car transported for you is kind of like any other move, except the item being shipped probably costs just as much as everything else you own. The best tip for preparing your vehicle is to make sure you picked the right company that offers open and transparent communication through every step of the process so that you can rest assured that your baby is in good hands.